One question that I am asked very often is whether surcharging is legal in Texas, or any other state.
If you are a business operating out of the great state of Texas, you can legally surcharge your customers for using a credit card. However, there are some specific rules that you need to follow.
If you are a business located in Texas, please comment below with the name of the city you represent. I have been seeing more and more traffic from Texas and I love that. I am really curious to see the areas where we are helping out.
I am going to keep this post relatively short as I have a feeling I am going to be making versions of this post for other states.
In this post, we are going to briefly touch on what a legal and what is not legal when it comes to surcharges. We will also touch on how to present it positively, and most importantly, is how to do it in a compliant way.
What is a credit card surcharge?
A credit card surcharge is the act of adding a fee at the point of sale. This fee is to cover the cost of acceptance.
There is some confusion lately with surcharging and cash discounting. Both surcharging and cash discounting are legal in Texas. However, as similar as they are, they are different.
A true cash discount program gives a discount at the point of sale for paying with cash. However, if all of the prices were just increased at that same point of sale, then immediately decreased, it is a surcharge.
Another common practice is to post the cash prices on menus or tags, then the credit price is up at the point of sale, this too is a surcharge.
There is such a thing as a hybrid. Where you can offer it as a discount, and have it be a compliant surcharge. We will cover that more below.
When did it become legal to surcharge in Texas?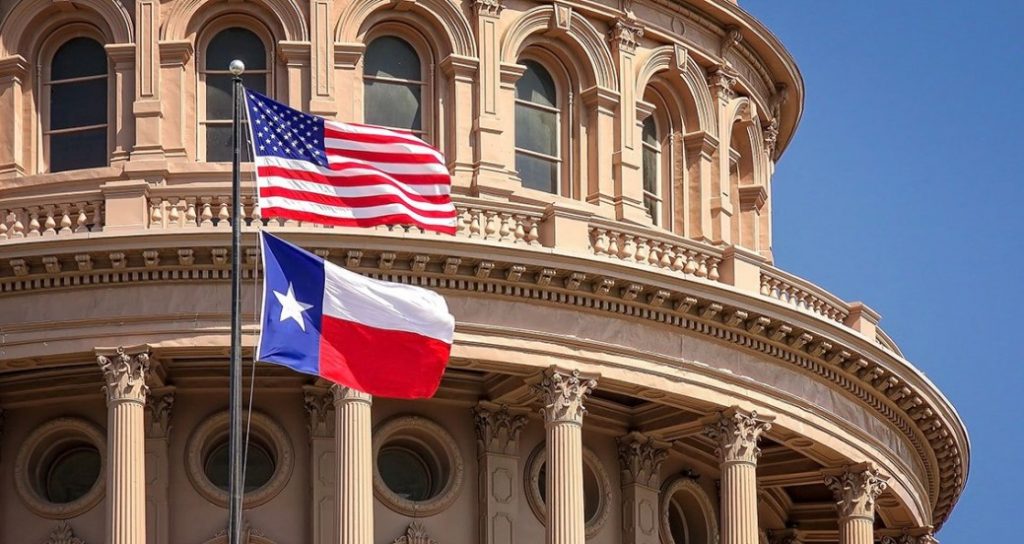 On January 27th, 2013, due to the terms of a major class action settlement, surcharging became legal in most states.
The rules were then up to the states to uphold. At that time, 10 U.S. states have upheld surcharge restrictions including California, Colorado, Connecticut, Florida, Kansas, Maine, Massachusetts, New York, Oklahoma, and Texas.
In 2016, the Fifth Circuit affirmed the district court's decision in Rowell v. Paxton. This decision upheld the Texas surcharge prohibition. In August, 2018, the district court reversed its prior position, illuding that the Texas surcharge prohibition is unenforceable as an unconstitutional speech regulation.
Over the years, more and more no-surcharge laws are being overturned. At the time of writing this article, there are only 4 states left where surcharging is still prohibited.
How to implement a surcharge program?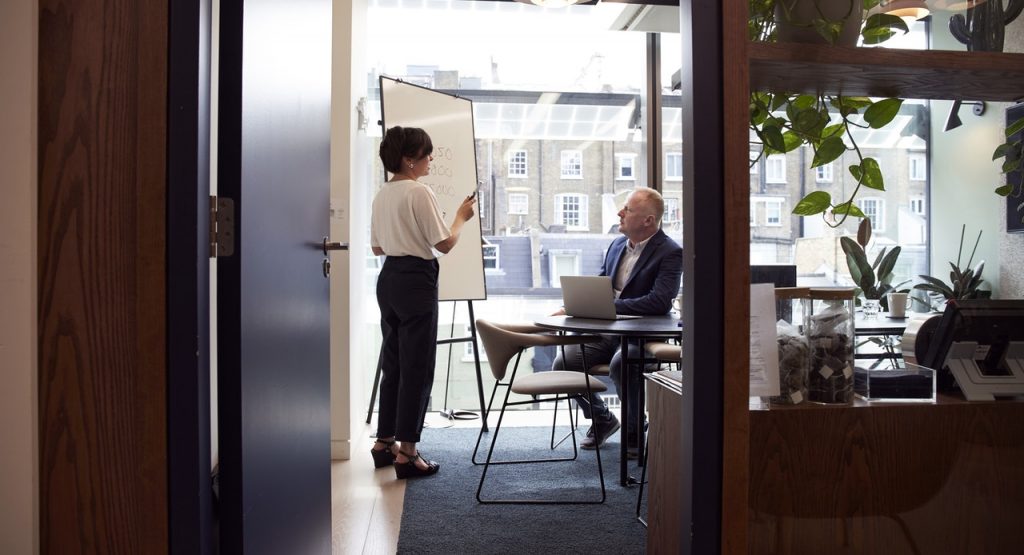 There are two major routes to take when implementing a compliant surcharge program in Texas.
Compliance is the most important part of a Texas surcharge program.
The first route is to work with a company or software vendor who can handle all of the compliance factors for you. We will recommend either us, (https://www.surchoice.com) or https://www.paynow.io.
The reason we like PayNow.io is that they work closely with us to complement the systems. They can do hosted payment pages, QR payments, text to pay and email to pay. If you are interested in signing up for SurChoice, or PayNow.io, click here for a shortcut to register.
The second route is to do it yourself. If you are the kind of person who loves to get their hands dirty, and you pay attention to details, this may be the best option for you.
If you are doing the first option. It is simple. Reach out to 1 or more of the providers and ask for guidance. The pricing is usually competitive and is part of the savings. They can help you with most of the aspects from compliance to messaging.
Now if you are doing the second option. You will need to do the following:
Design the blueprint of how you would like your program to work.
Research and become familiar with the rules that are required to remain compliant. I have listed them below in this section.
Design the messaging. Messaging is very important to customers and staff. It can mean the difference between a successful surcharge program and a failure.
Determine how you are going to test, audit, and maintain your program.
I recommend reading through some of the links above as we have created multiple pieces of content to help you through this.
General rules. Many sites summarize this down to 4 parts, however since we are talking about compliance, it is better to be super clear.
Notify the card brands and your credit card processor, at least 30 days in advance.
Do not exceed the cost of your merchant processing or 4%.
Signage must be posted, clear and conspicuous.
The surcharge needs to be disclosed on the receipt as a line item.
You cannot surcharge a debit card, even if the customer runs the card as "credit". Why the surcharge rules were created
A convenience fee and a surcharge cannot be charged on the same transaction
A brand-level or product-level surcharge can be implemented, but not both.
When refunding a transaction, the full or prorated amount of the surcharge must be returned as well.
In the event of a chargeback, the surcharge is also to be returned.
A surcharge and the base amount must be charged in one single transaction
A surcharge may not be applied to a customer who is in a state where the state has a no-surcharge law.
You cannot surcharge a transaction that originates in an area where surcharges are prohibited.
How to present it to customers?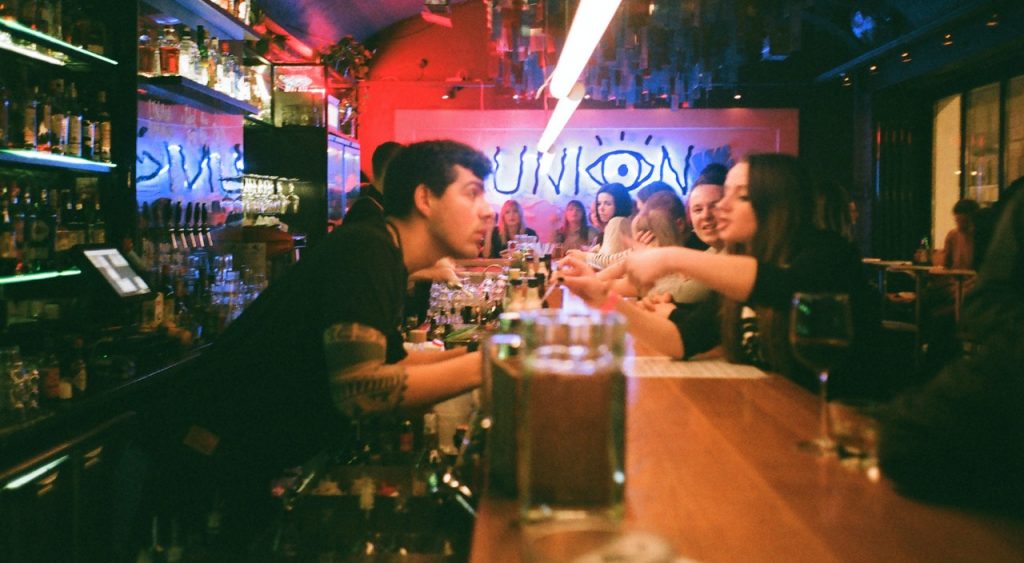 The success of your surcharge program in Texas will really come down to communication. No one likes surprises, especially when it comes to their money.
You know why you are putting this in place, right? Is it just about the savings? Usually not. It is more often about being competitive in the market and taking the steps to have pricing stability.
If questioned, you want to help them see these benefits and help them benefit from it as well. For example, how many times have you had to increase your prices over the years? Credit card interchange has gone up each year for the last 10 years. I am willing to bet that there was more than one price increase due to this. Show them how this reduces the chances of future price increases. It also gives them the ability to save money by not having to pay to cover the costs of card acceptance.
Be open and transparent. "Mr. Customer, the cost of credit card acceptance keeps going up, and in order to make sure that we can continue to accept cards, we needed to put this small change in place".
If a customer is really unhappy with the fee, it is up to you if you would like to reimburse them for it. I usually only see this in retail, rarely ever in B2B or service.
How to stay in compliance?
Staying in compliance is not difficult as long as you put a process in place.
I had a large hotel which was always great about their compliance. Over the years, they had new hires and new departments. They were growing which was amazing. But here and there individual departments made adjustments. They did not have a standard process in place. Later, they discovered that customer data was exposed. If they had taken the time to put their process in writing and make sure that they upheld it, they would not have this incident.
In your standard process, I would recommend that only an authorized individual is allowed to alter the process. This should be someone who really understands the vulnerabilities and PCI security standards. This individual should also be familiar with the rules around surcharging.
I would recommend that a quarterly audit be put into place. This should be someone other than the individual in charge of the standard process. Audit that the process is being followed, check for rule updates from the card brands and their local attorney general's office. Check the statement for any hidden price increases, or reductions. Reductions are just as important as if they are lower than your surcharge, you are in violation.
Last but not least, the audit should also include talking to the customer-facing staff. Find out if there is any change in behavior from customers and if there needs to be a pivot in the process.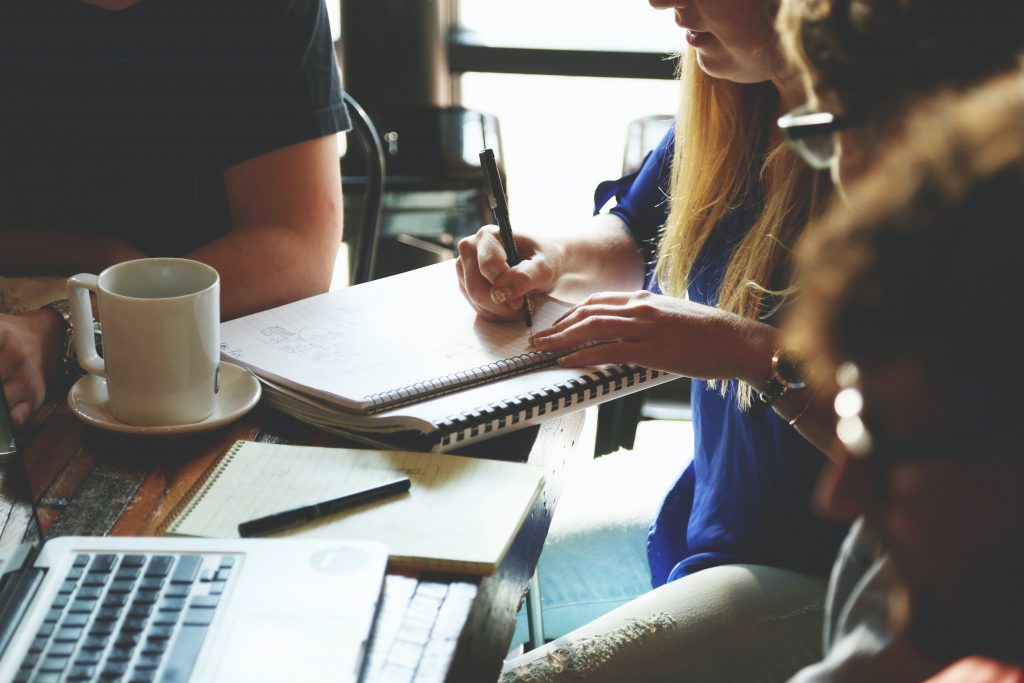 In Conclusion
There is no doubt that we are in an exciting time. Not only has surcharging become legal, but it is also becoming an acceptable practice.
Customers want opportunities to save. Not fake opportunities that come with marketing ploys. But real opportunities, such as using a debit card over a credit card.
If we can continue to educate the consumers and our neighbor business owners, together we can help make the practice of taking a credit card more affordable for everyone.
Thank you so much for reading my post. Did I miss anything? Please give me feedback in the comments below.
The reason we like PayNow.io is that they work closely with us to complement the systems. They can do hosted payment pages, QR payments, text to pay and email to pay. If you are interested in signing up for SurChoice, or PayNow.io, click here for a shortcut to register.
Reminder, this website does not provide legal advice. These materials are for information purposes only and not to provide legal advice. Please review your circumstances, including applicable state law, with your independent legal advisors.